brilliant communications
We design and deploy multi-channel internal communication campaigns. Our focus is on ensuring that your internal brand devices and comms are hard-wired into your strategy. Always on-message, always creative and always engaging.
internal comms and brand identity
We develop and deploy internal brand communication and campaigns with creativity, clarity and believable messaging. We can work within your existing brand-style or create a dynamic new direction for your internal brand that links directly to your strategy and imperatives.
In addition, we develop internal sub-brands and engagement identities for initiatives including leadership development, performance management, skills training and customer service programmes.
employer brand strategies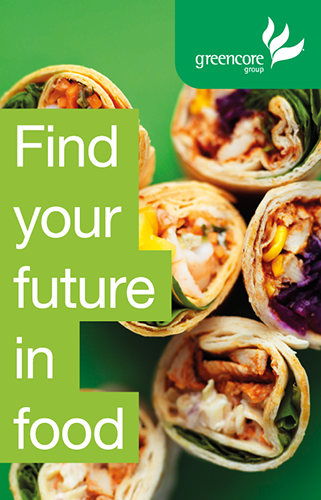 Design and implementation of your employer brand across all touchpoints from first contact through to induction.
We use workshops, interviews, surveys and data to unearth from your people the reasons why they love to work for your organisation. These findings, coupled with your values and vision, allow us to develop employer brand strategies that are accurate, inspirational and true to your brand.
event and conference design
Events that invigorate, excite and inform. Ranging from large-format roadshows to small focused workshops. We design events and conferences that provide tangible, hands-on activities and interactions. Key to success is involving all participants, creating two-way engagement.
We have designed events, conferences and workshops for brands including Carphone Warehouse, Lonza Bioscience, Royal Mail and FSCS.
intranet and digital channel development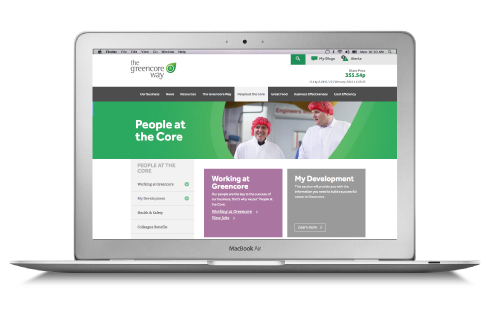 Intranets can be a source of frustration in many organisations; often cluttered, too complex and with poor functionality.
Our digital platforms are designed to complement your intranet (by direct links) by providing a dedicated place for engagement and strategic direction, free from 'noise' and distraction. A hub for employee engagement and development, that works in tandem with your intranet.
We also offer complete intranet re-engineering with a focus on ensuring clarity of message, strategic direction and a high level of user experience.