internal communications
We design and deploy multi-channel internal communication campaigns. Our focus is on ensuring that your internal brand devices and comms are hard-wired into your strategy. Always on-message, always creative and always engaging.
strategic internal comms
Bringing strategies to life and connecting people to priorities.
Storytelling, visualisation and modelling to elevate strategic narrative and inspire people for the journey ahead.
IC audits, strategy development and communication plans that hard-wire your team into your organisation's priorities and your people's needs.
tactical comms design and support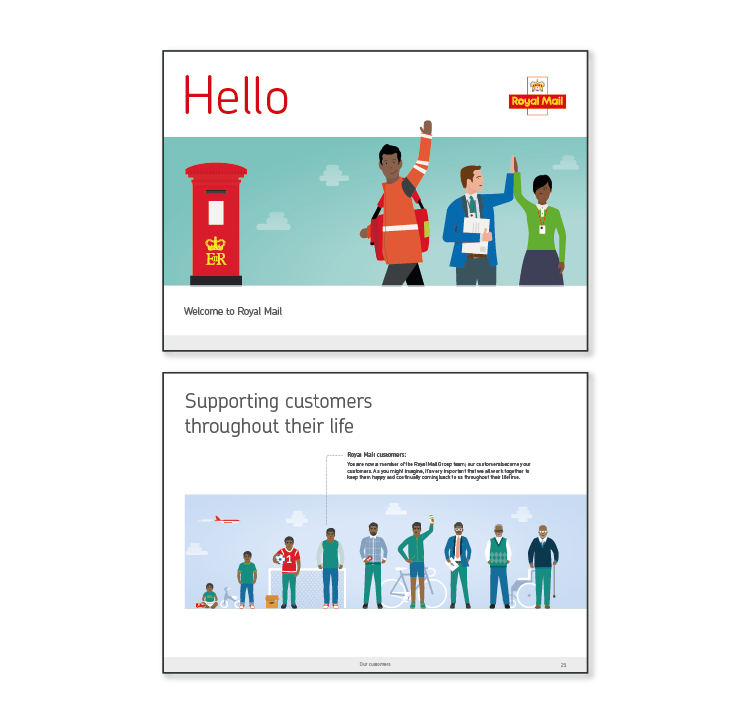 Glueing together internal comms with brilliant campaigns covering:
Rewards and recognition
Signage and workplace environment
Policies, procedures, health & safety
Induction and on-boarding
We provide tactical support for IC and HR teams to produce creative and engaging communications.
employer brand and EVP
We believe in working from the inside out; helping organisations to understand what makes them a great place to work and why employees choose to stay and grow with them. We hard-wire this narrative into employer brand identities and campaigns, giving candidates real insight into your vision, values and culture.
Competition for talent has never been tougher. A strong, authentic employer brand will help you to compete for the best talent and your complementary EVP should engage and inspire your people to help to power your employer brand externally.
intranet and digital channel development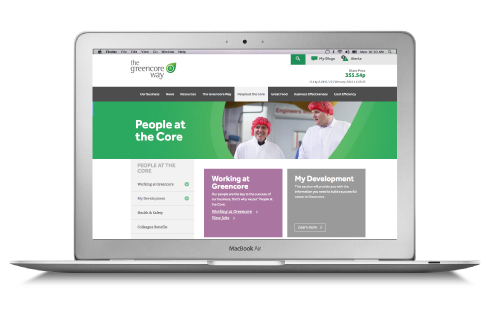 Intranets can be a source of frustration in many organisations; often cluttered, too complex and with poor functionality.
Our digital platforms are designed to complement your intranet (by direct links) by providing a dedicated place for engagement and strategic direction, free from 'noise' and distraction. A hub for employee engagement and development, that works in tandem with your intranet.
We also offer complete intranet re-engineering with a focus on ensuring clarity of message, strategic direction and a high level of user experience.