high performing organisations
Vision, strategy, culture and structure; we work with your executive and leadership teams to give them the clarity and alignment they need to accelerate their organisation's performance.
embedding strategy, vision and values
Starting with leadership teams, we help to gain consensus and alignment around your big picture: Why, What and How. 
We then equip leaders to cascade and embed throughout the organisation with employee engagement programmes and inspiring communications.
Temperature Check™ engagement audit and survey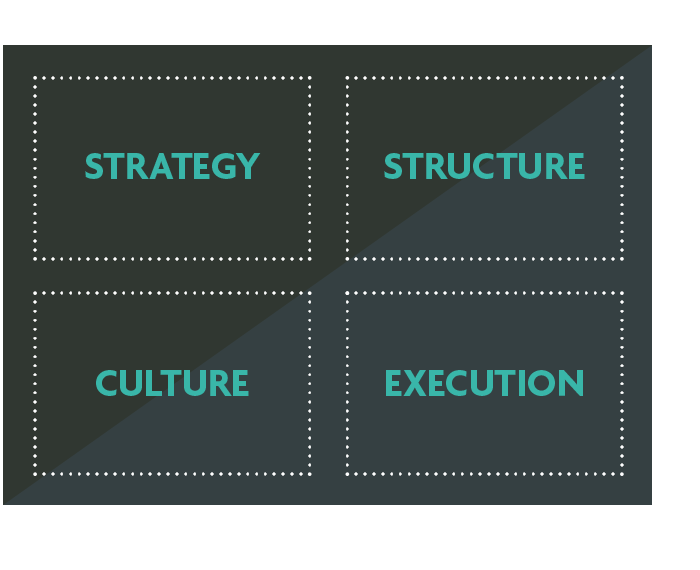 The Temperature Check provides organisations with deep and accurate insights enabling them to focus on priorities and address performance issues.
We speak to groups of your people, confidentially and discreetly, asking them a range of questions about your strategy, structure, culture and how you execute.
We then compare, contrast and analyse; reporting back with strategic and tactical advice on how you can tackle these issues through engagement and performance improvement.
customer service excellence
We develop customer service and core skills training programmes from the basic right through to first-class standards of service. Our interventions can be found in retail, catering, grocery and transport sites worldwide.
We offer practical and real-time support for senior executives, face-to-face or on-line as required. Our team is available for one-off interventions or throughout a campaign period as leaders work to embed a change in the organisation's direction and culture.
survive then thrive through the Covid-19 pandemic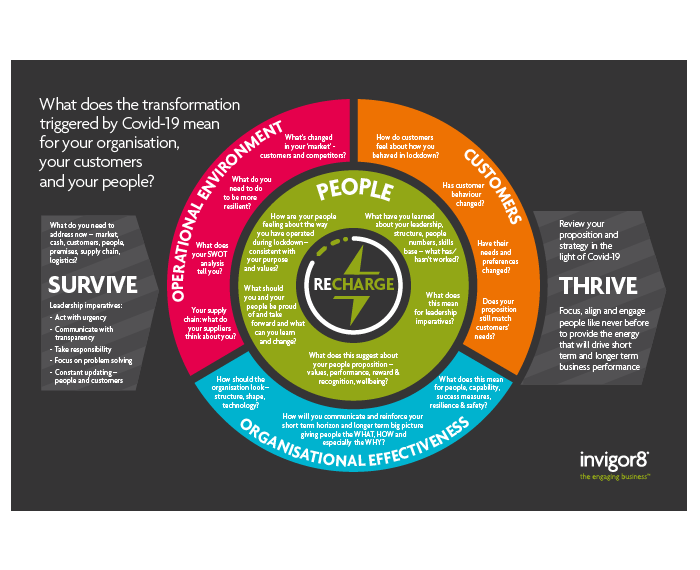 The Covid-19 pandemic is forcing organisations to think very differently – to first survive, then thrive.
We have developed, in collaboration with Anne McCarthy, the key questions senior leaders need to ask as organisations transition from full lockdown.
We can help your leaders to assess their preparedness and help develop a programme of performance improvement to recharge your organisation.